Most recents posts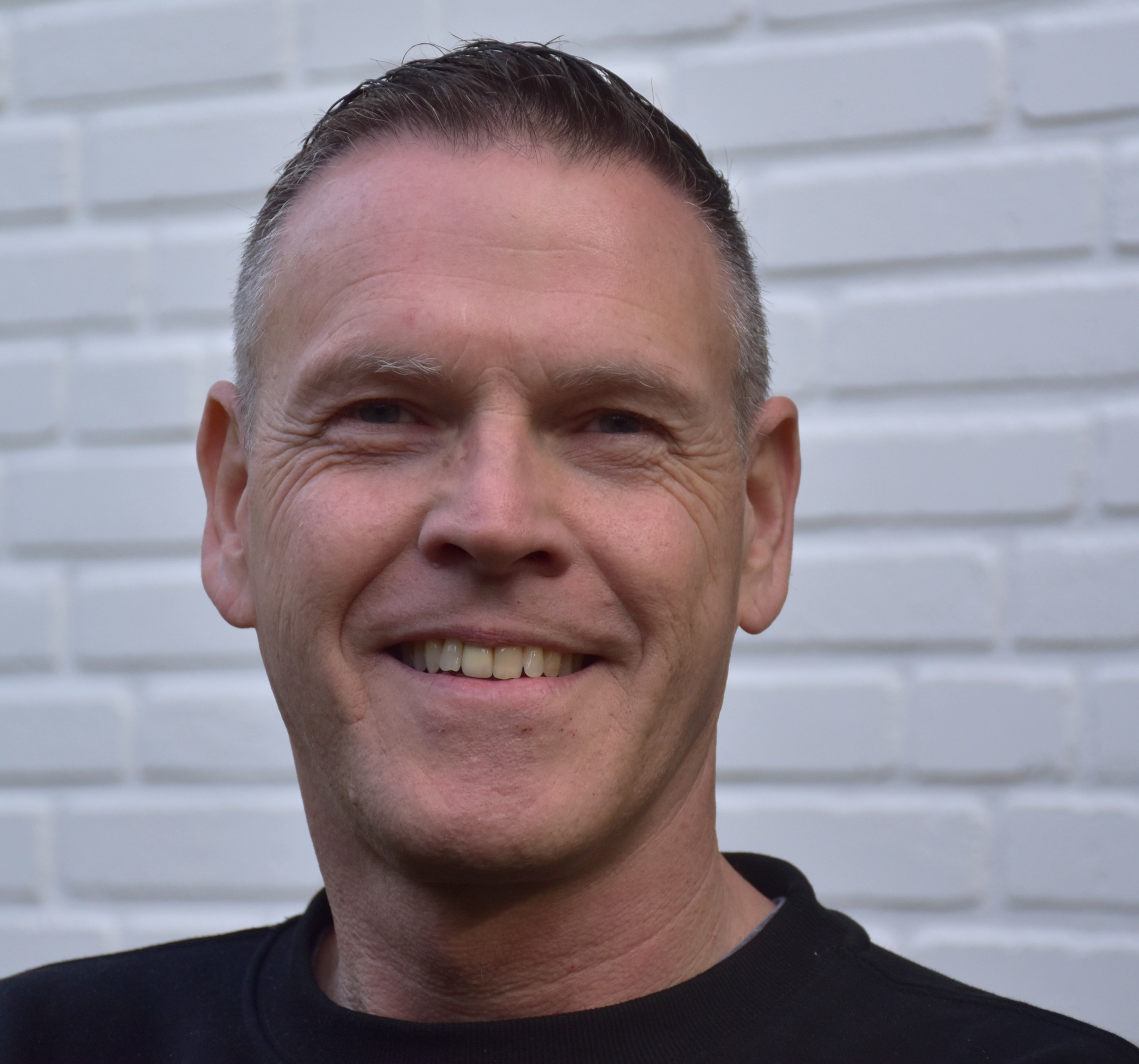 Nano4Imaging welcomes Lucien de Mos (1965) as Director Operations for its activities in interventional MRI.
Lucien has a long track-record in the Healthcare industry from equipment installations at Toshiba Medical systems and Baxter Healthcare to medical invasive devices at Edwards Life Sciences and other well known device manufacturers in the field of Cardiology, Radiology and vascular surgery. He has experience with commercial software solutions in those areas from MEDIS Medical Systems and Pie Medical. The medical society is his playground and his drive is to make procedures and workflows simpler, more transparent and quantitative.
Lucien will further elaborate the trinity that Nano4Imaging is offering based on hardware (EmeryGlide), marker technology (MagnaFy) and newly developed AI based tracking software for real-time MRI guidance. Lucien will focus the next years to extend the use of our products in the USA and Europe in new centers as well as to supporting the needs for new procedures.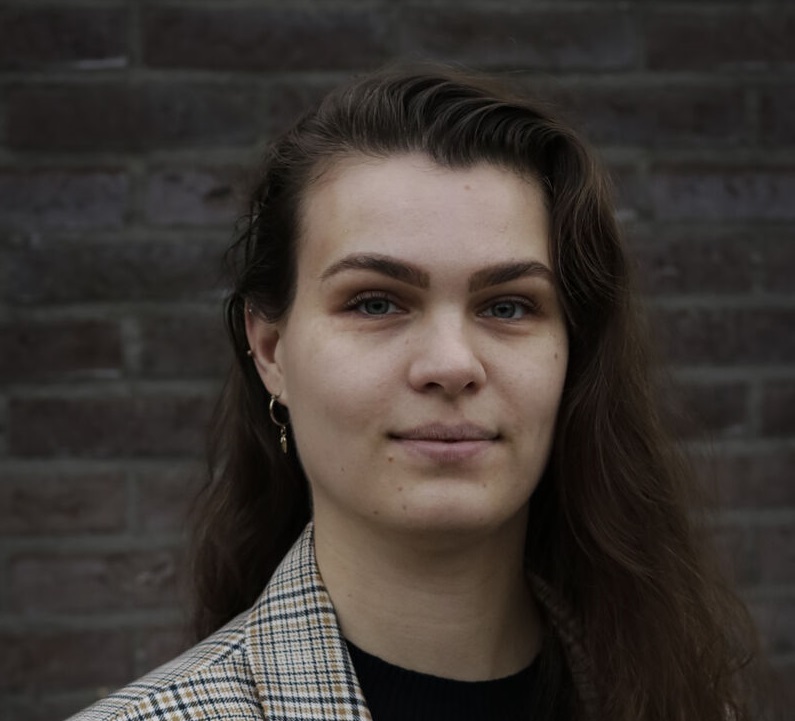 Nano4Imaging continues to expand its team, and welcomes Jenny Dammer. Jenny graduated in Nijmegen RUMC with a strong focus on #medicinalchemistry. She joined our team last week as Junior Chemist to apply our MagnaFy markers on medical devices in our new printing center.
At the same time she will be part of our development team of the MEVAR project to work on an MRI visible stentgraft for aneurysm repair. Jenny looks forward to apply her know-how in medicinal chemistry and our technology to existing medical devices to enable mri guided interventions .
Kick-off MEVAR consortium
On October 7th 2022 the MEVAR consortium partners met in the Dusseldorf Life Science Centre for the kick-off of its project that aims to develop an MRI compatible stentgraft for aneurysm repair.
In this consortium 4 German SME's (Peragraft, AM Filament, PMH, Nano4Imaging) and 3 Universities (UKSH, UKA and Uni Duisburg) join efforts in a highly interdisciplinary effort.
The Acronym MEVAR is derived from MRI guided Endovascular Repair.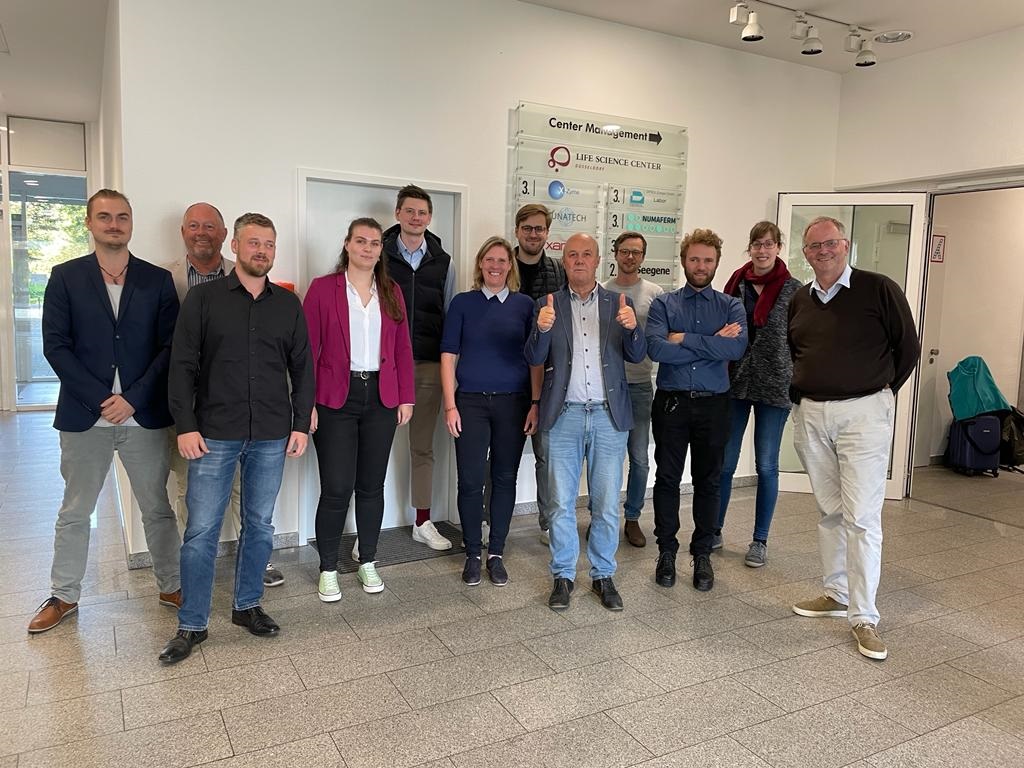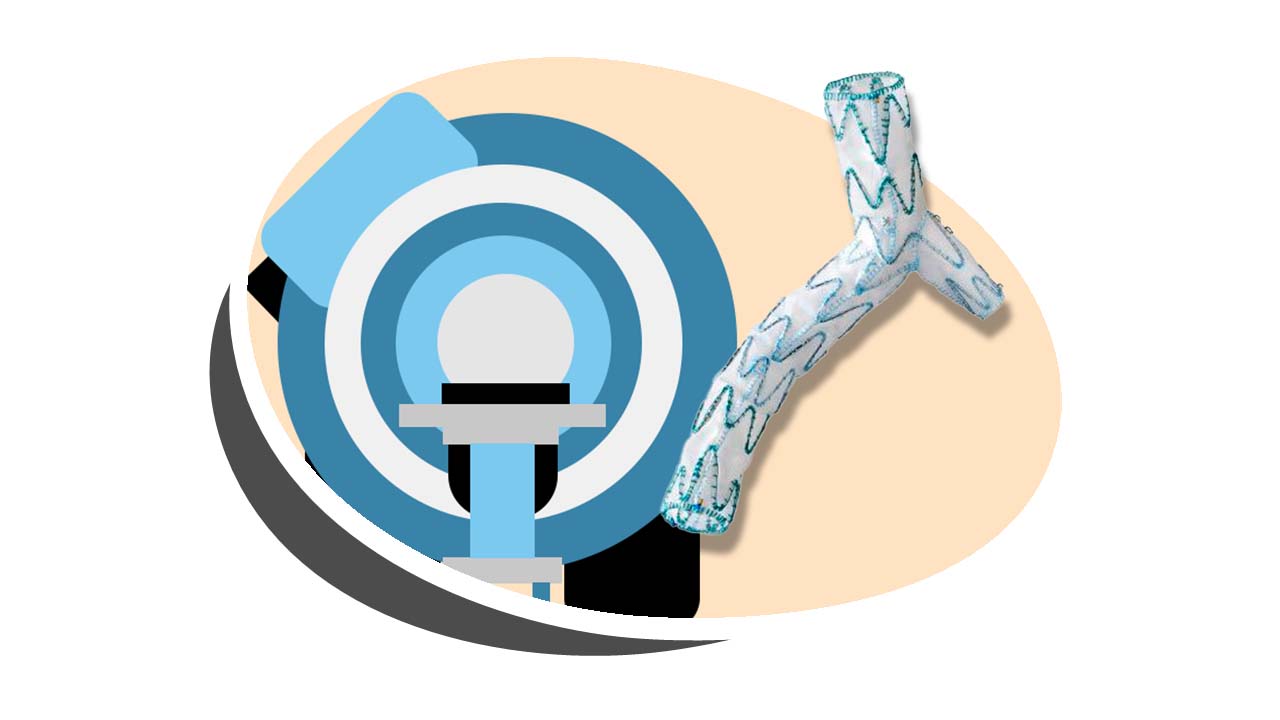 Low-Field MRI expected to boost interventional MRI
Low-field MRI is not new but was re-introduced to the market by Siemens in 2020 with its Free.Max 0.55 Tesla Scanner. Intended for rapid scans with a lot of artificial intelligence inside the Free.Max has now found its way to the wishlist of many interventional centers around the world. What's happening?
On September 9th 2022, Dr Aimee Armstrong from Nationwide children's (OH, USA) performed during PICS a stenting procedure of the IVC, using a Flexor guiding sheath and a stainless-steel stent (commercially available Medtronic Max LD stent) mounted on a Z-Med balloon (NuMed) with two passive MagnaFy markers from Nano4Imaging . The cardiac scanning sequences for the Free.Max were written by Orlando Simonetti from Ohio State University.
What is new? Well this is a commercially available scanner, which can use existing medical devices as shown before (Campbell-Washburn et al, 2019) and has much less safety and logistic concerns. In the end these low-field scanners could be in any department in any hospital around the globe.
What is needed? To do interventions, devices are needed. Now that the device safety is no longer an issue, existing devices need to be made visible and traceable so they can be maneuvered to its target. For this purpose our passive marker technology has shown to be an elegant and affordable solution that can be applied to most existing devices such as (balloon) catheters, sheaths or stents. The use of these markers in existing EmeryGlide guidewire and Z-med balloons in the live case shows its feasibility. Of course these modified devices need certification. Although most devices are safe to use in the low field MRI scanner this has to be tested before it can be labelled as MRI-safe. Regulatory pathways take time and effort, but doing this with existing devices will make the process a lot easier. As dr Armstrong noticed during her live case "I have never seen industry working so closely together to get this done".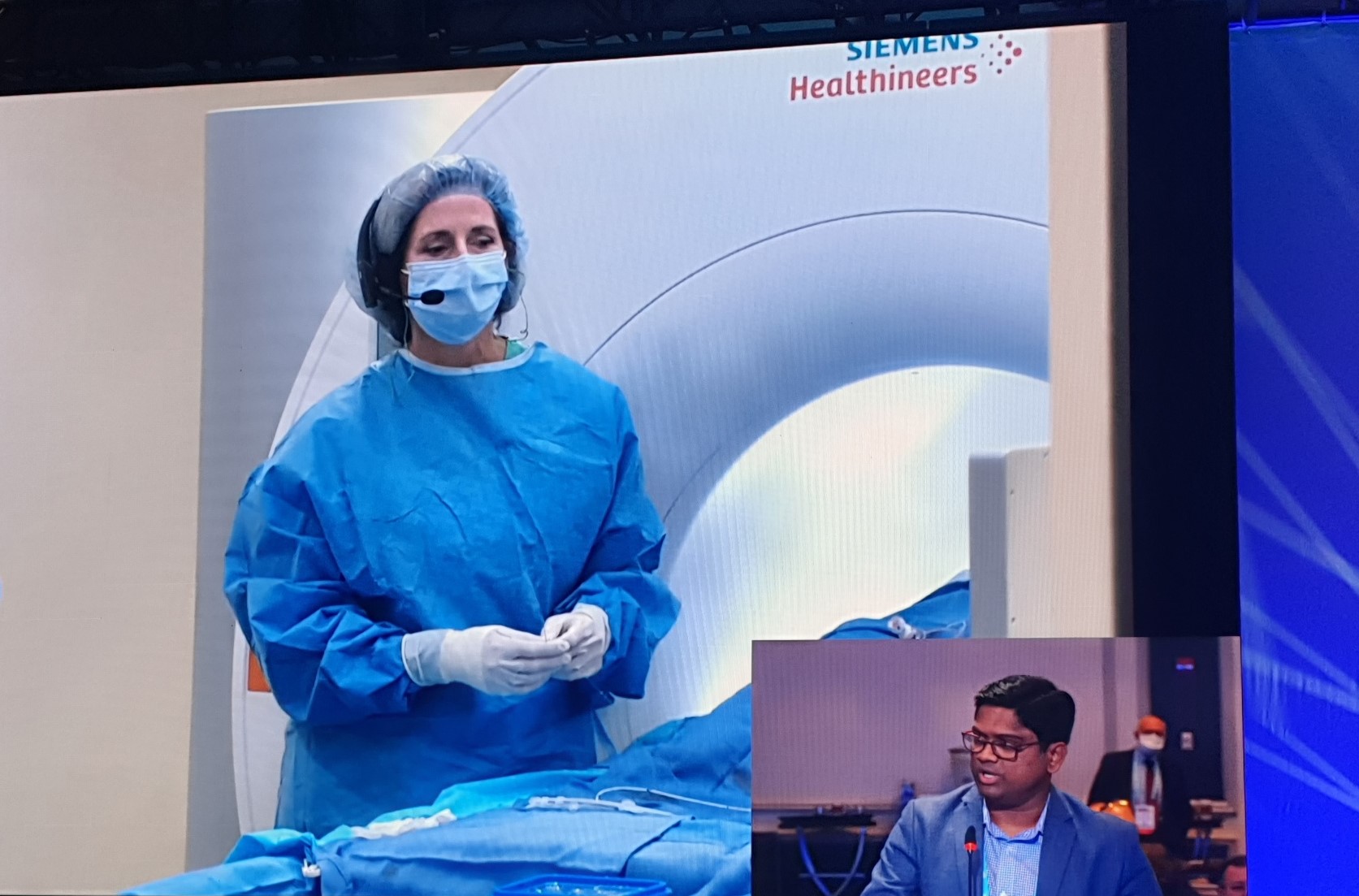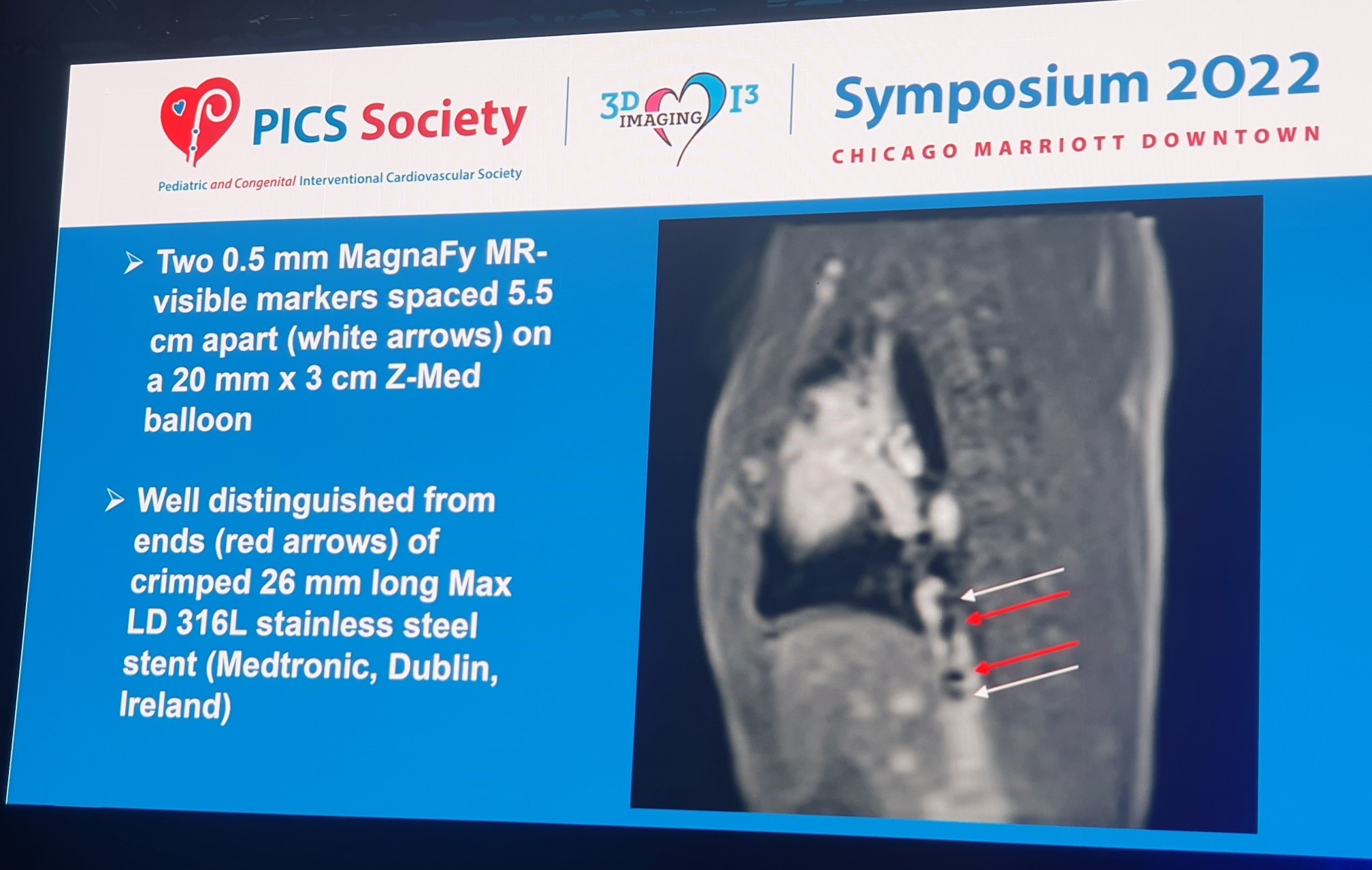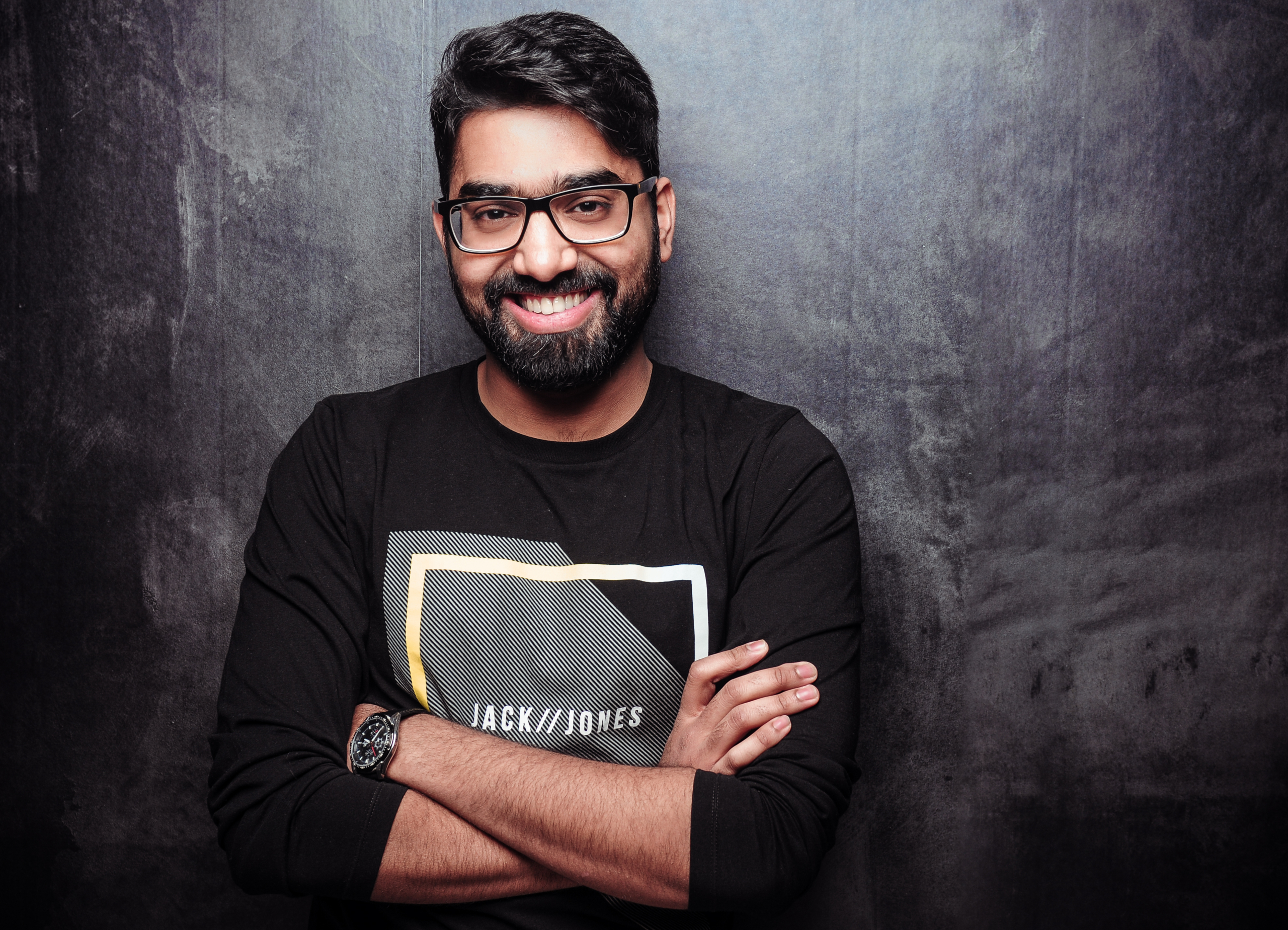 We are happy to welcome Jalil Ahmed at Nano4Imaging to extend and accelerate the development of #ai guided endovascular procedures. Jalil graduated as a Biomedical Engineer from Riphah International University (Pakistan) and came to Germany in 2015 to study Medical Engineering at Friedrich Alexander Universität Erlangen-Nürnberg. He completed his Master Thesis at Siemens on #deeplearning based classification of COPD  in CT images . Afterwards, he worked at DKFZ (Heidelberg) and Universitätsklinkum Bonn. Since August 1st he has joined our team and we are we are thrilled to start making the first machine learning tools to enable #mri guided delivery of #microspheres in liver cancer therapy. The DELIVR project is a collaboration with Terumo-Quirem, Radboud UMC (NL) and ADIS (CH).
PICS meeting 2022 in Chicago, live case in low field scanner
The new Siemens low field (0.55 Tesla) Free.Max scanner provides a tool that is expected to drive interventional MRI into a next level. On September 9th during the PICS meeting in Chicago, dr Aimee Armstrong from Nationwide Children's, will conduct a stenting procedure using the Free.Max in Ohio State University, led by the team of Orlando Simonetti.
Dr Armstrong will do a stenting procedure using Nano4Imaging's EmeryGlide guidewire and Numed Z-Med balloons marked with MagnaFy MRI markers. Preliminary studies have shown the excellent visibility of markers on guidewire and balloon catheter to allow safe stenting.