Device Marking OEM Service
Device Marking OEM Service
Are you interested in adding our markers to your devices? Get rid of metal rings and print multifunctional markers?
We can produce some pilot samples, print markers and evaluate MRI and CT visibility.
After first tests we discuss the business model and support your regulatory update.
Remember we can tune our markers to your demand by:
Marker chemical and physical composition,
Surface coating modification to customize adhesion to conventional materials as wide as PFTE, PEEK, PE or PEBAX,
Marker integration via printing on components before assembly,
Our experience and database of markers size in any field strength from 0.55 to 3 Tesla.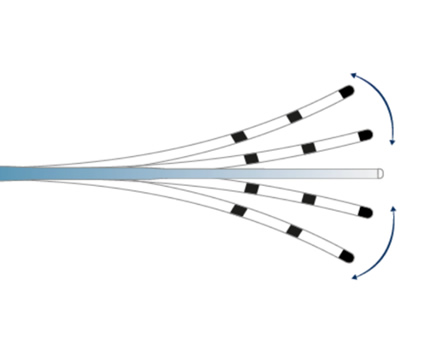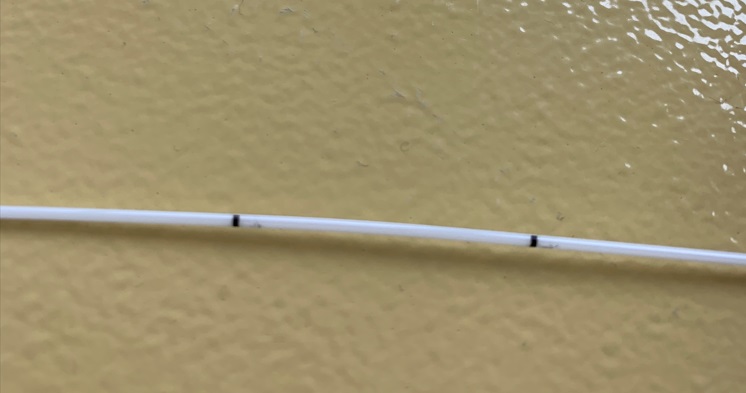 The marker pattern in the EmeryGlide. Afterwards product is covered with a PTFE sleeve
Inner liner of balloon catheter (PEBAX) printed with 2 markers to delineate balloon after mounting.